21220 Devonshire St.

,

Chatsworth

,

California

,

91311

,

USA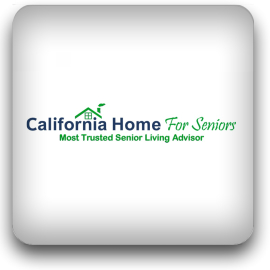 California Home for Seniors
Get the Best Board and Care Home in San Diego with California Home for Seniors
Now gift your seniors a place, where they can live peacefully and happily. It is more common that nowadays most of the seniors are forced to live a lonely and hopeless life because of the busy professional lives of their kids. But now with California Home for Seniors, one can easily find suitable board and care homes in the vicinity for their loved ones.
With board and care homes, seniors can get a place where they can fully enjoy their life and get a homelike environment with a relaxed atmosphere to stay happily and relax.
The board and care homes are also known as adult family homes. In a board and care home, an individual can get personal care, a proper meal and basic assistance in day to day needs. So if you are also looking for a place for your loved ones, then come to California Home for Seniors only. Now find board and care home in San Diego also, with California Home for Seniors at very affordable rates.
The elder care advisors take a personal interest in the queries of clients. They deeply understand what a person need, note all the requirements, and then work accordingly in order to find a home that can meet all the demands of the customer.

We are proud to present our extraordinary services!
California Home For Seniors Assisted Livings, Board & Cares, Alzheimer's Communities in California
Processing video...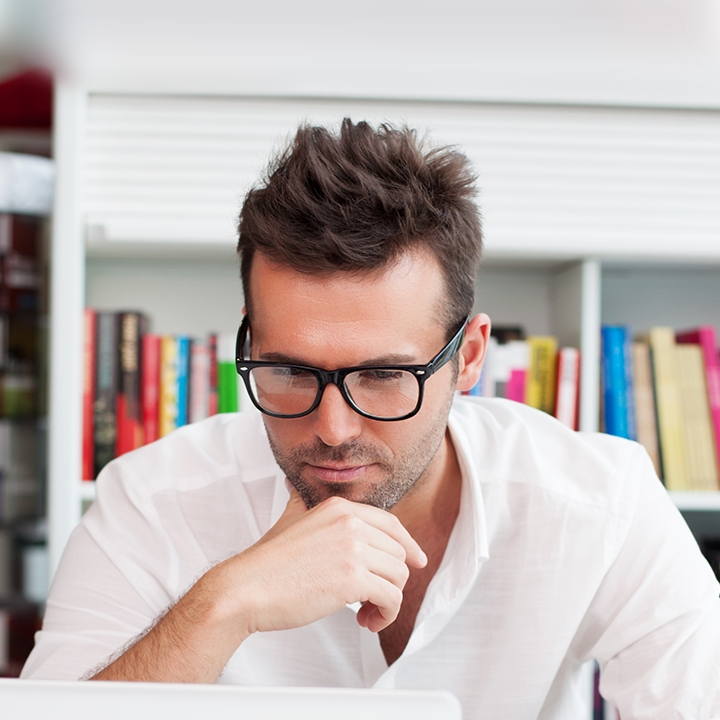 Jenny And Roxanne
Riverside, CA
Our Elder Care Advisor, Arthur, was extraordinary – very caring and professional, and truly a friend to my mother and to us. He gave us comfort in a very stressful time."- Jenny And Roxanne,, Riverside, CA